Mandates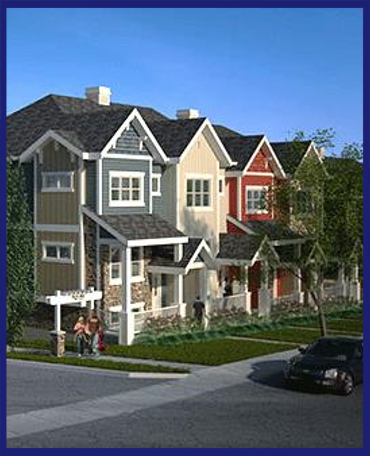 The Company offers a wide range of new home products including single-family houses, multi-family houses, town houses, duplexes, condos, resorts, as well as design expertise.
Location: North America
Revenue / EBITDA:
2022p : $293.0M / —
2021p : $261.1M / —
2020p : $224.9M / —
2019 : $212.2M / $17.4M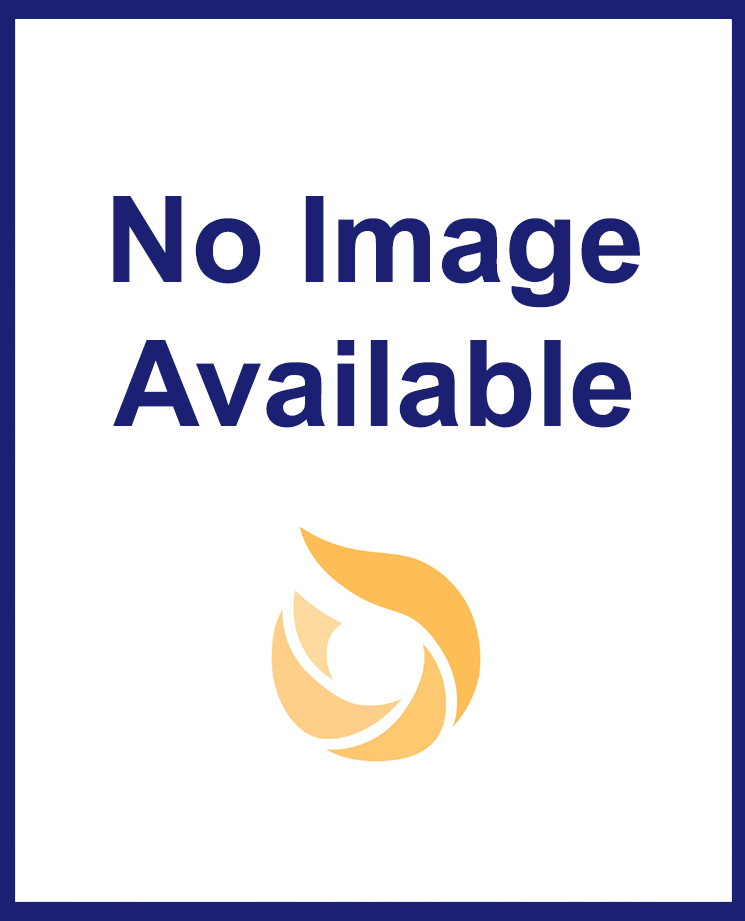 Company sells furniture and accessories in its 30 branch stores. They've been in business for over 15 years.
Location: US
Revenue / EBITDA
2019: $24 M / $2.3M
2018: $26.0M / $2.7M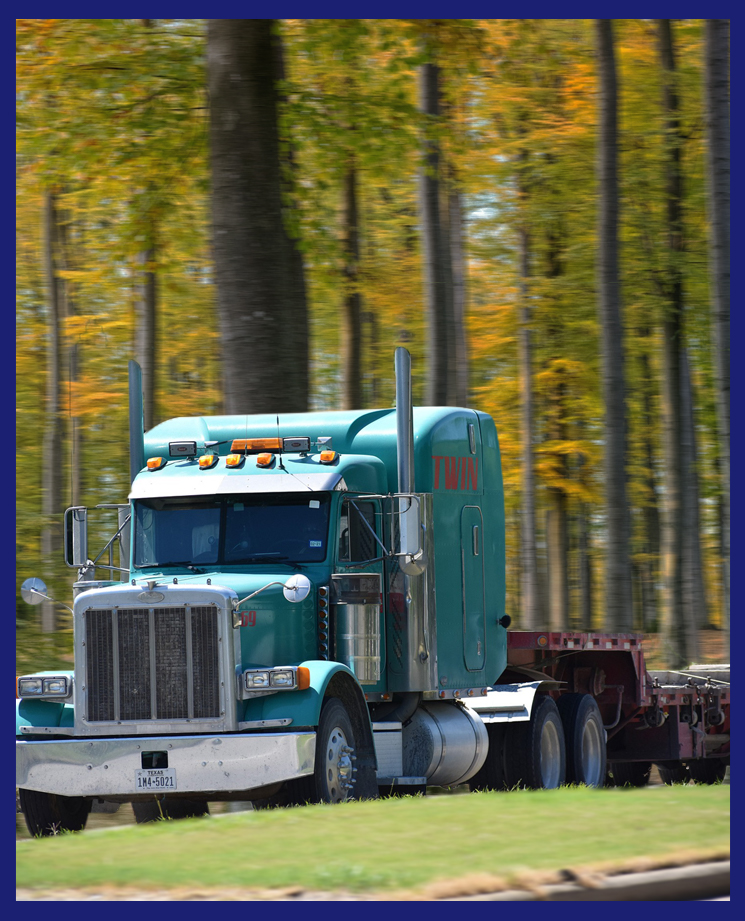 Asset-Based Trucking Logistics & Brokerage Company
The Company has 200 trucking companies in Network. Its customers are a range of national and regional building products manufacturers. It's seeking full exit.
Location: Pacific Northwest
Revenue / Gross Profit / Net Income / Adj. EBITDA:
2020: $7.35M / $2.48M / $572.37K/ $841.87K
2019: $8.16M / $2.56M/ $262.51K / $544.26K
2018: $8.52M/ $2.34M / $147.01K / $520.75K
2017: $7.11M / $1.92M / $72.63M /  $428.33K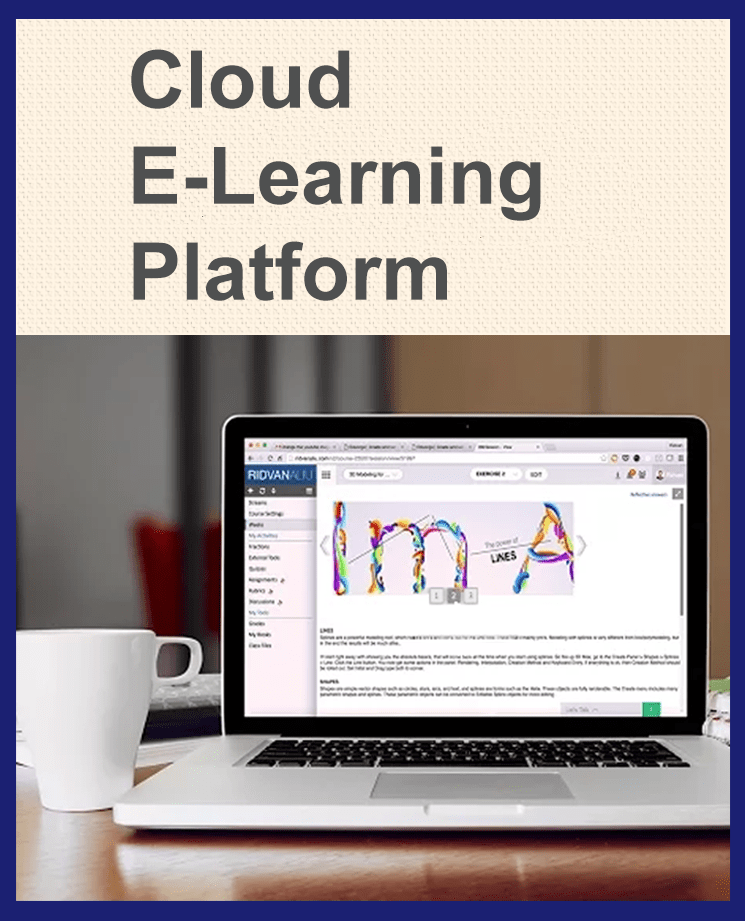 Most Simple & Customizable LMS on the Market
Serving 30+ customers worldwide in Corporate & Vocational training including: TGI Fridays, El Pollo Loco, & Phillips 66
Location: North America
Revenue / Net Income:
2019: $398.6K / $24.2K
2018: $192.9K / $28.8K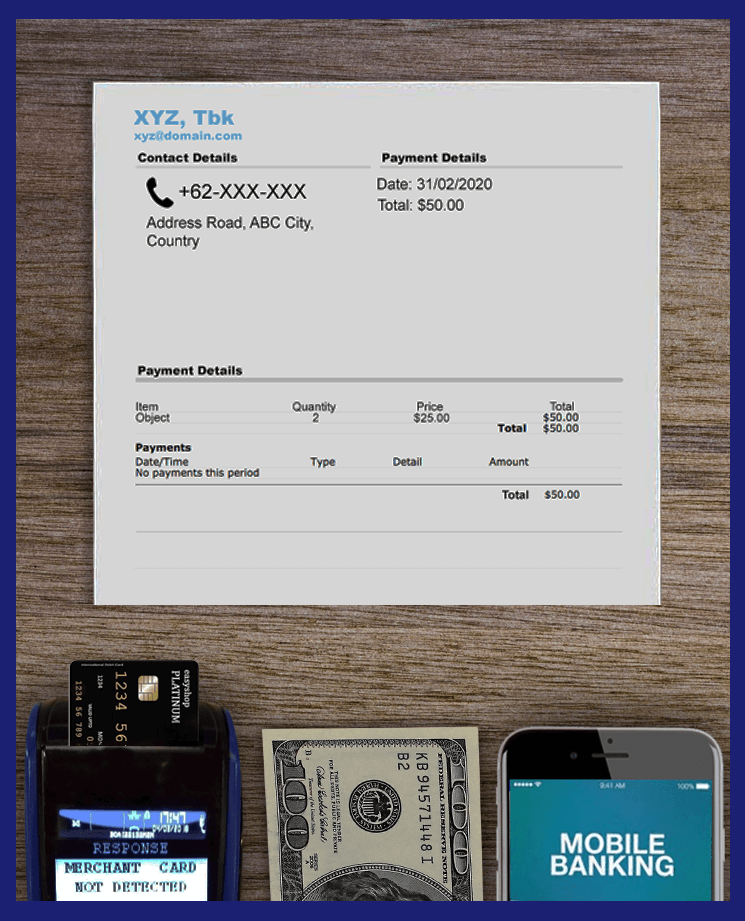 Licensed Indonesian Remittance Payment Gateway
The remittance platform has very wide variety of payment options and is partnered with 500+ merchants throughout Indonesia.
Location: Indonesia
Financials (GTV / Income) :
2023p: $6.3B / $13.1M
2022p: $3.1B / $6.2M
2021p:: $ 2.2B / $3.9M
2020: $ 964.5M / $1.3M
2019: $1.2B / $3.4M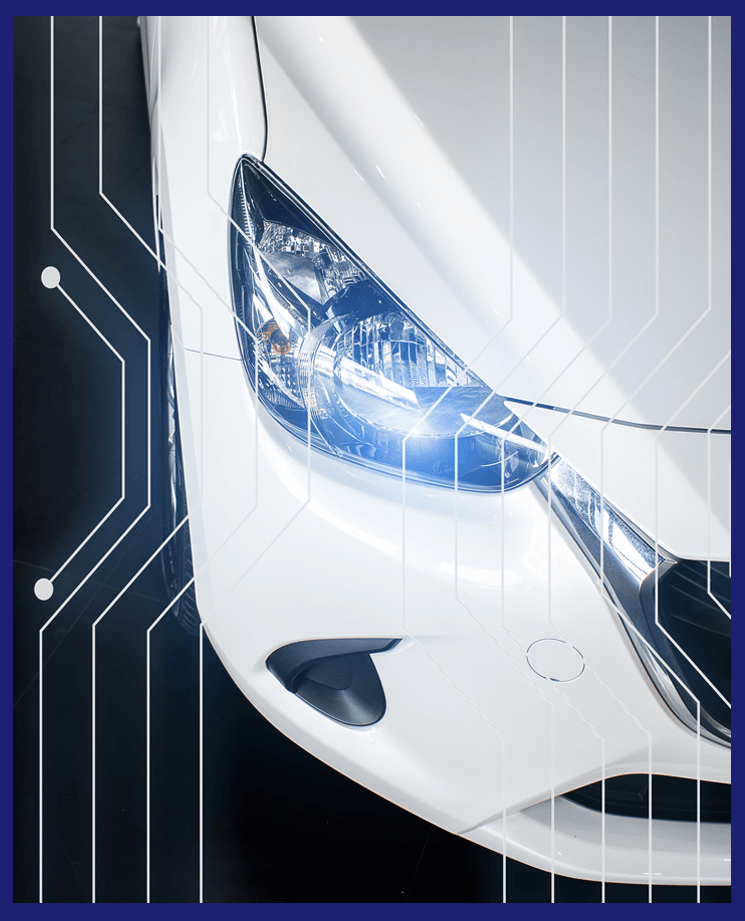 Next-Gen Economical LiDAR Manufacturer
The company mass produces high-quality LiDARs for industrial & vehicle use, which excel in performance and reliability, are manufactured in a cost-effective manner, and are all self-developed.
Vehicle LiDARs will be supplied to major OEMs in 2024.
The company currently manufactures GPS, Blackboxes, and electronic tolling systems for a major auto OEM, and after-Market.

$20M from lead investor secured. Seeking an additional $10M.

Location: Asia
Revenue / EBITDA:
2024p: $105.5M / $16.8M
2023p: $83.6M / $12.6M
2022p: $59.9M / $7.9M
2021p: $48.1M / $3.9M
2020: $42.9M / $4.6M
2019: $48.2M / $4.6M
2018: $47.8M / $5.0M
First & Only Dual Licensed Pakistani E-Wallet Company
The Company is the first and only firm in Pakistan to attain two fintech licenses.
It provides integrated financial services for Personal & Business use, including:
Transfer Funds
Order Food
Make & Accept QR Code Payments
Keep Track of Business
..many more
Location: Pakistan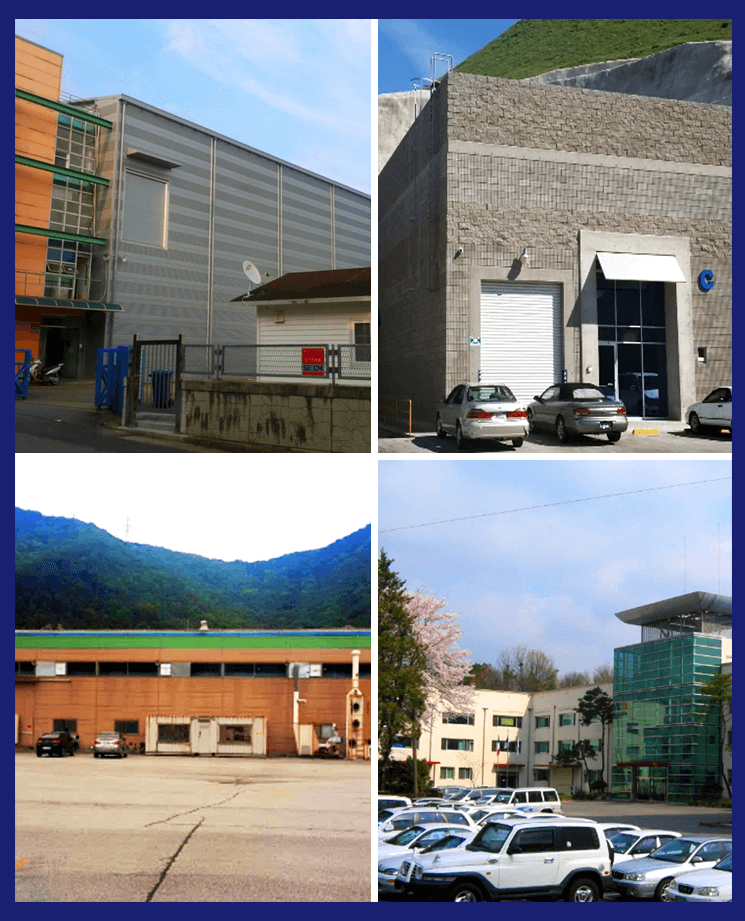 Backup Generator Controller Manufacturer
Company makes controllers for 3rd largest backup generator firm in the world.
Location: Asia
Revenue / EBITDA
2020p: $30.79M / —
2019: $29.41M / $6.08M
2018: $29.02M / $5.04M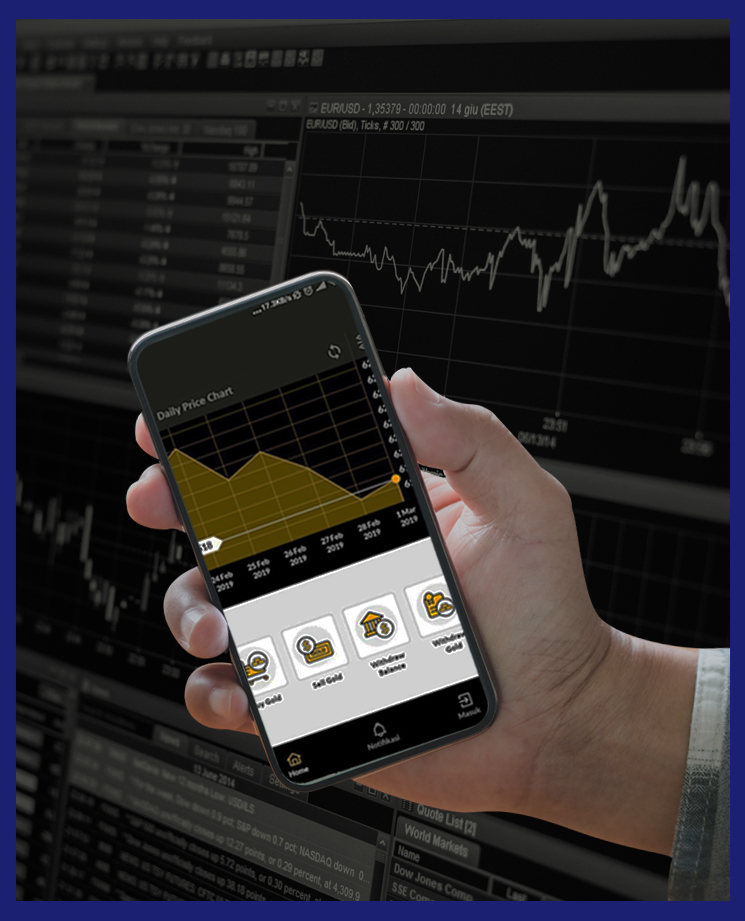 Licensed & Certified Southeast Asian Gold Trading Platform
The Company is one of the Country's Most Distinguished & Licensed Digital Gold Platforms. It is a well-known and licensed gold trader and pawn broker in the country, providing services such as:
Buy & Sell Gold
Gold Installment
Pawn Gold
Financials (GMV/Revenue):
2023p: $171.3M/ $6.4M
2022p: $113.7M/ $3.8M
2021p: $75.9M/ $2.3M
2020: $54.0M/ $1.7M
Location: Southeast Asia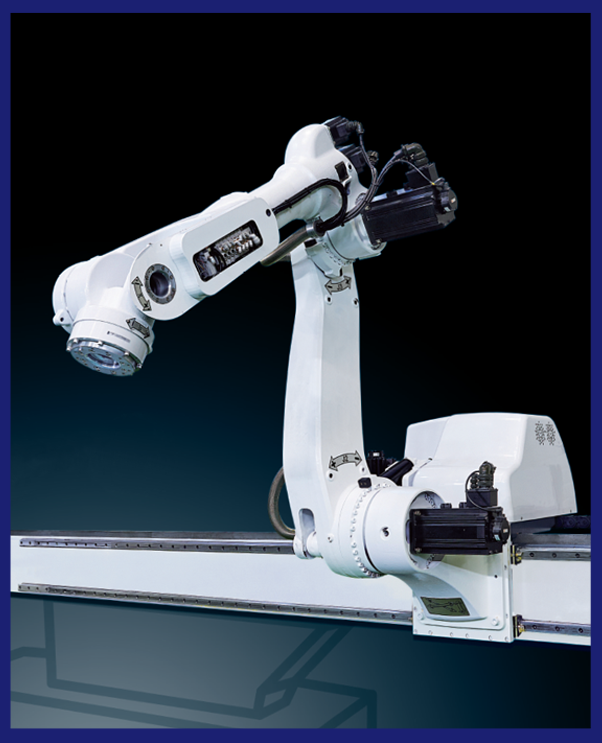 High Speed Take-Out Injection Molding Robot Manufacturer
Top products: 5-axis articulated robots and world class controllers.
Location: Asia

Revenue / EBITDA
2021p: $24.0M / $3.9M
2020p: $21.0M / $3.2M
2019p: $18.2M / $2.5M
2018: $14.9M / $1.6M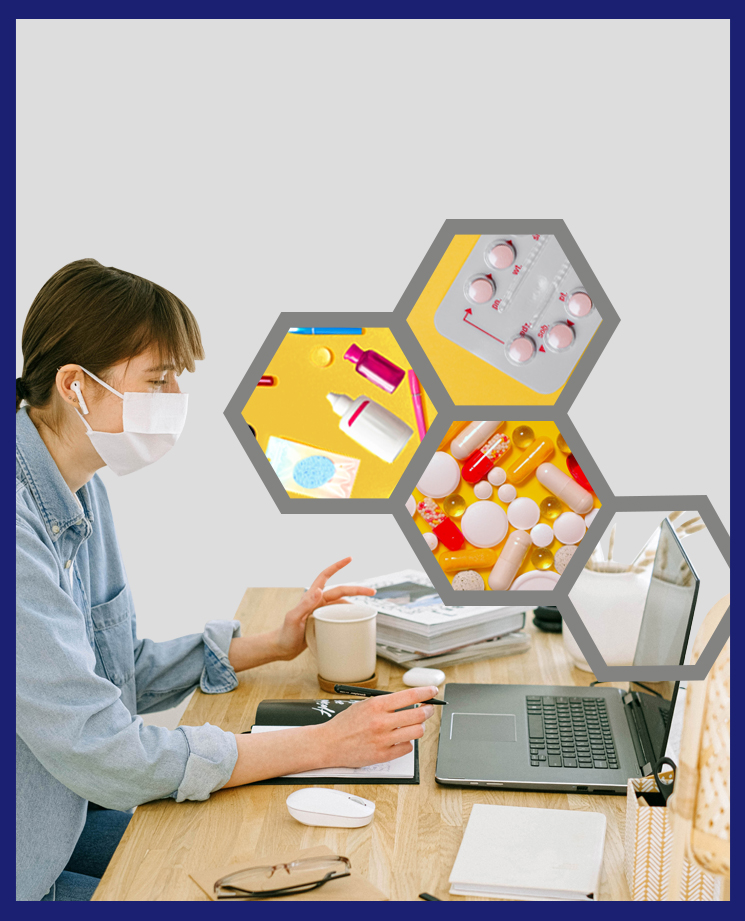 Complete Online Pharmacy in Southeast Asia
The Company offers a complete E-Pharmacy and Health Portal solution, offering fast, convenient, low cost services, and government-approved goods.
Location: Southeast Asia
Total Revenue
2023p: $22.4M
2022p: $11M
2021p: $4.7M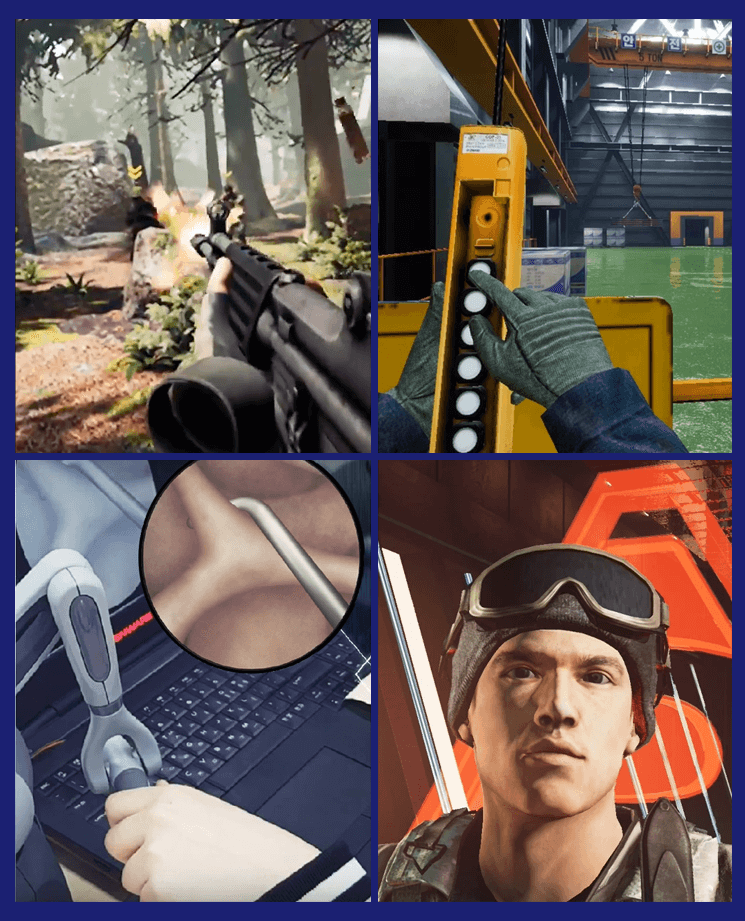 Leading VR Content Provider for Training & Gaming
Leading VR content provider with a rare and experience and talent. They have developed the world's best VR military training platform.
Location: Asia
Revenue / EBITDA
2020p: $21.0M / TBD
2019: $15.0M / TBD
2018: $10.2M / $1.7M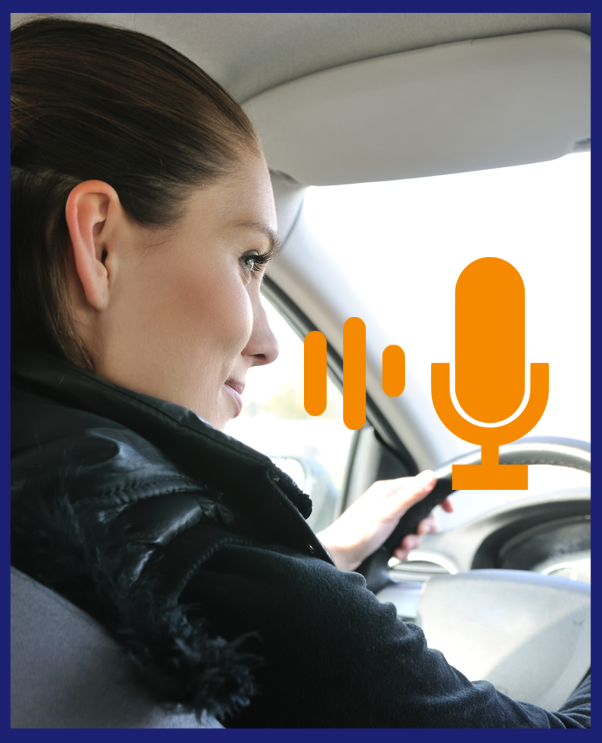 One of the Top Few Voice Recognition Firms in the World
Uses its own proprietary deep learning based voice control engine. It develops licenses, & consults for 5 leading auto brands.
Location: Asia
Revenue / EBITDA:
2020p: 13.5M / $1.6M
2019: $12.4M / $0.7M
2018: $11.6M / $1.5M
2017: $10.0M / $2.4M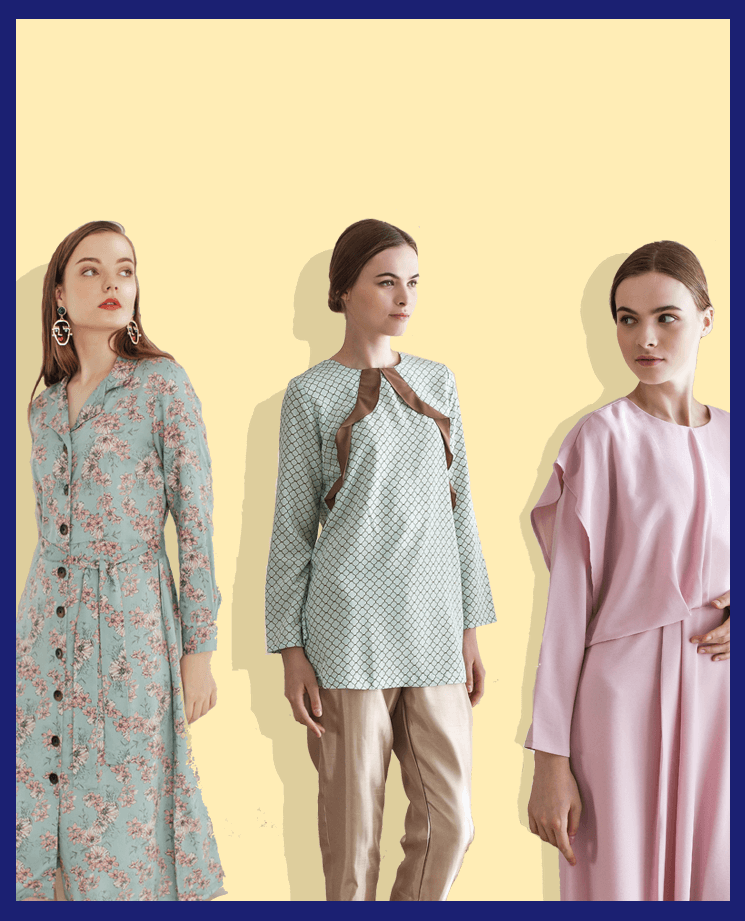 Indonesian Vertical Retailer for Women's Fashion
The Company has established partnerships with major global brands due to their expertise within the industry aside from being a vertical retailer.
Location: Indonesia
Revenue / EBITDA:
Annualized 09/19: $12.1M / $1.1M
2018: $11.0M / $1.1M
2017: $11.8M / $2.0M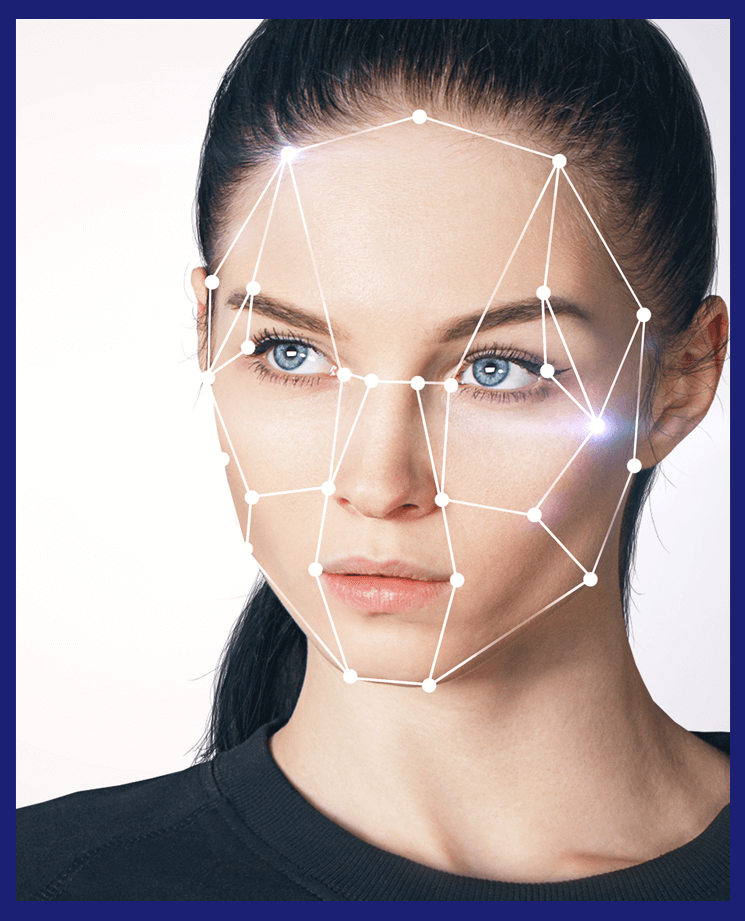 Cutting-Edge Iris / Facial Recognition Company
Company obtained the world's first international UAF/U2F certification and developed its own proprietary hashing cryptographic algorithm.
Location: Asia
Revenue / EBITDA
2020p: $14.1M / $2.5M
2019p: $8.5M / $1.36M
2018: $4.9M / $0.4M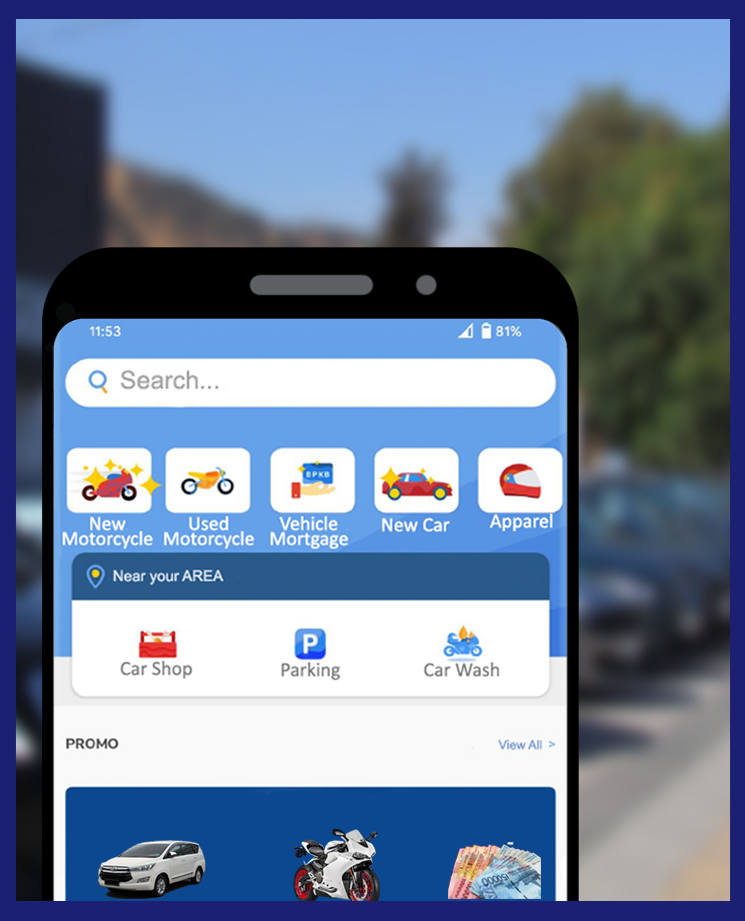 Indonesia's First & Leading Online Automotive Platform
The Company is the most complete automotive platform in Indonesia, covering:
New & Used Motorcycle Listings
Lease Back
New Car Listings
User Discussions
The Company acquired an automotive agent network of over 8,000 agents for an offline agent platform. This platform enables agents to transact automotive products digitally to their own customers, giving them an easier way to provide financing for buyers.
Location: Indonesia
GMV:
2023p: $1.47B
2022p: $652.2M
2021p: $113.6M
2020p: $7.3M
2019: $7.4M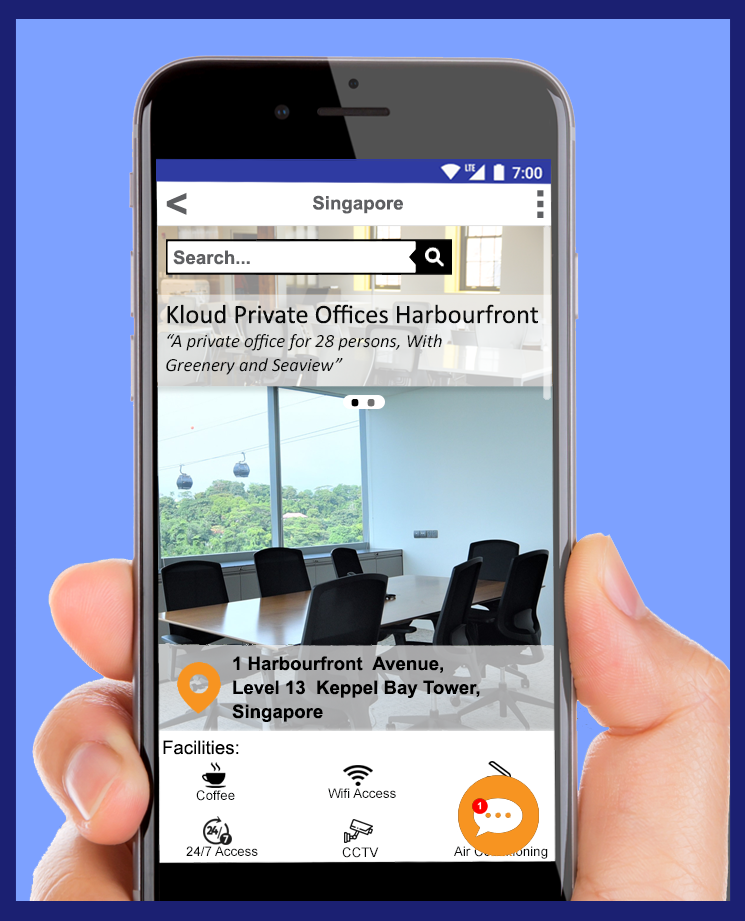 Southeast Asia's Leading Workspace Booking Platform
The platform equipped with AI-Powered search engine and integrated pricing-payment system. The platform has the first mover advantage, strong network with 800+ partners across APAC supporting the business.
Location: Southeast Asia
GMV / Sales:
2020p: $9.1M / $1.6M
2019: $6.3M / $750.0K
2018: $3.2M / $626.0K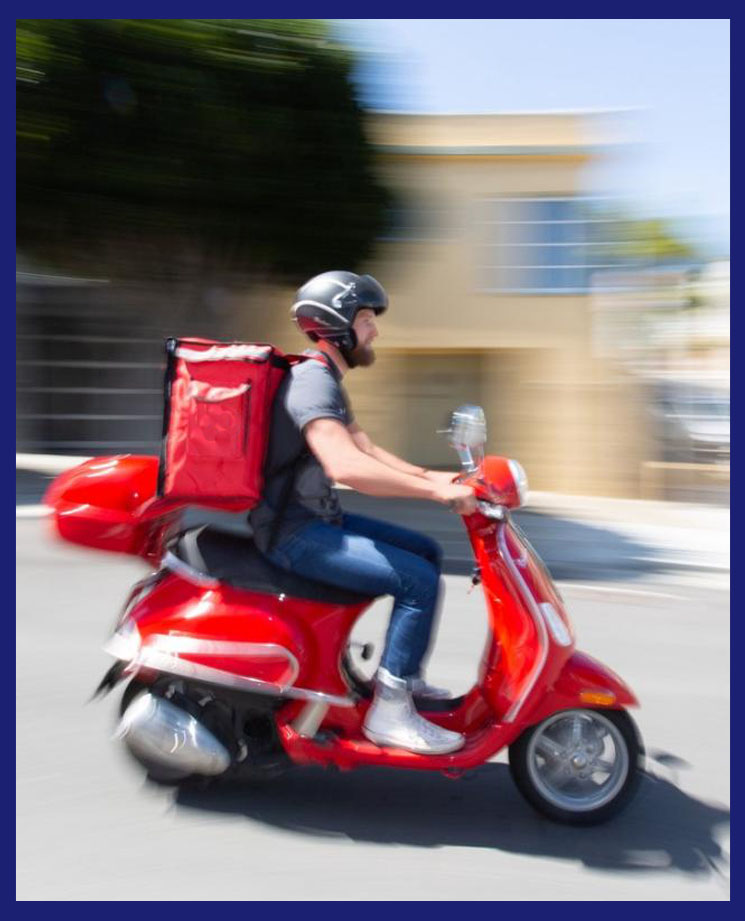 Fast Growing Delivery & Fintech Startup Digitizing Indonesian MSMEs
The Company is an O2O platform for Indonesian Micro-Vendors. They are the first & only short-distance delivery service provider in Indonesia for MSMEs, and provide an e-payment & e-commerce platform aiming to digitize said Micro-Vendors.
Location: Indonesia
GTV / Buildings / Micro Vendors:
2020p:

 $111M / 2.3K / 470K

2019:

 $6.3M / 150 / 13.2K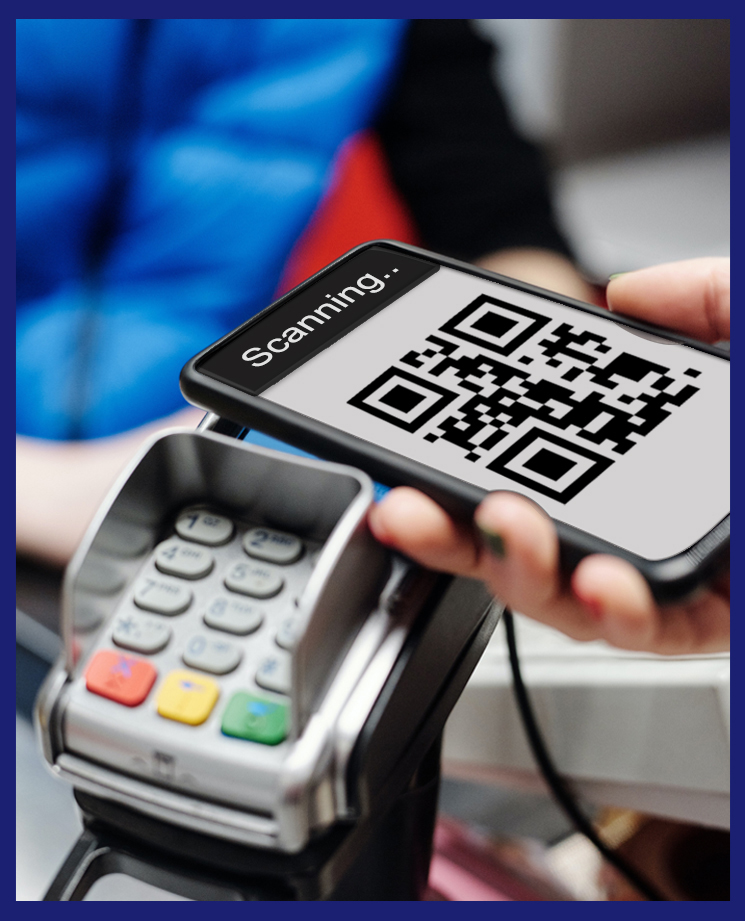 One of the Only Licensed & Active Malaysian E-Wallet Company
The Company is a Malaysian E-Wallet Company with rare fintech licenses, namely
E-Money License
Virtual Bank License (in progress)
It enables users to make cashless payments via QR code, pay bills, reload prepaid credits, purchase e-tickets, financing, e-Parking, insurance & road tax payments.
Location: Malaysia
Revenue: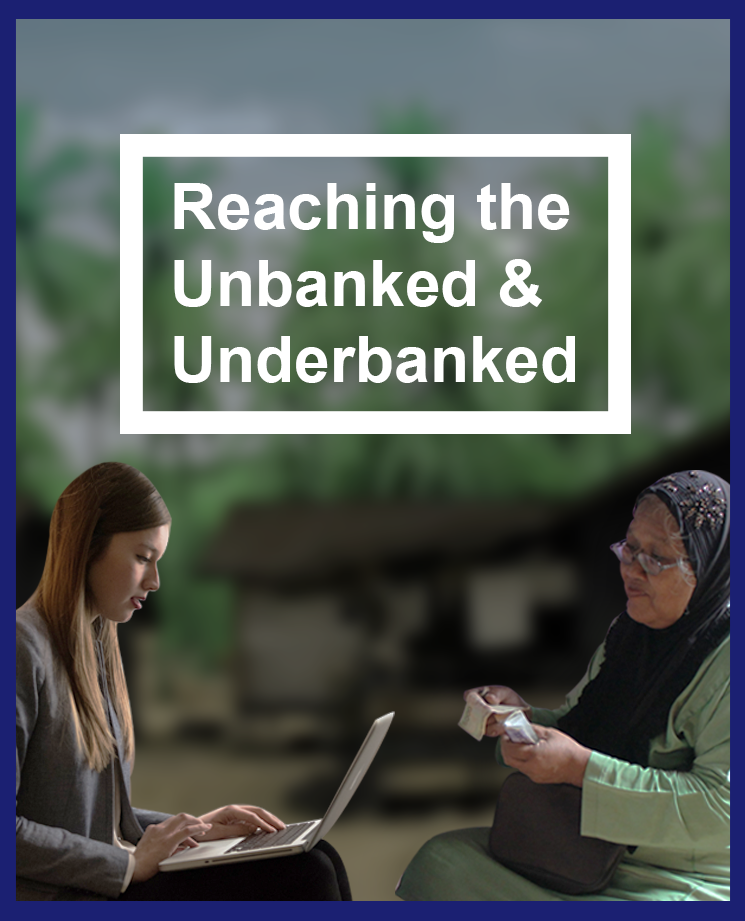 SE Asian Branchless Solution for Banks & Financial Services
The Company offers last-mile solutions, supporting financial institutions in reaching the unbanked & underbanked.
Services include: customer acquisition, customer validation, document delivery, and payment & pickup.
The Company has clients from various industries, including fintech, banking, and eCommerce.
Location: Southeast Asia
Financials (Revenue/Gross Profit/Gross Profit Margin):
2021p: $2.37M / $809.46K / 34.2%
2020: $1.65M / $339.14K / 20.5%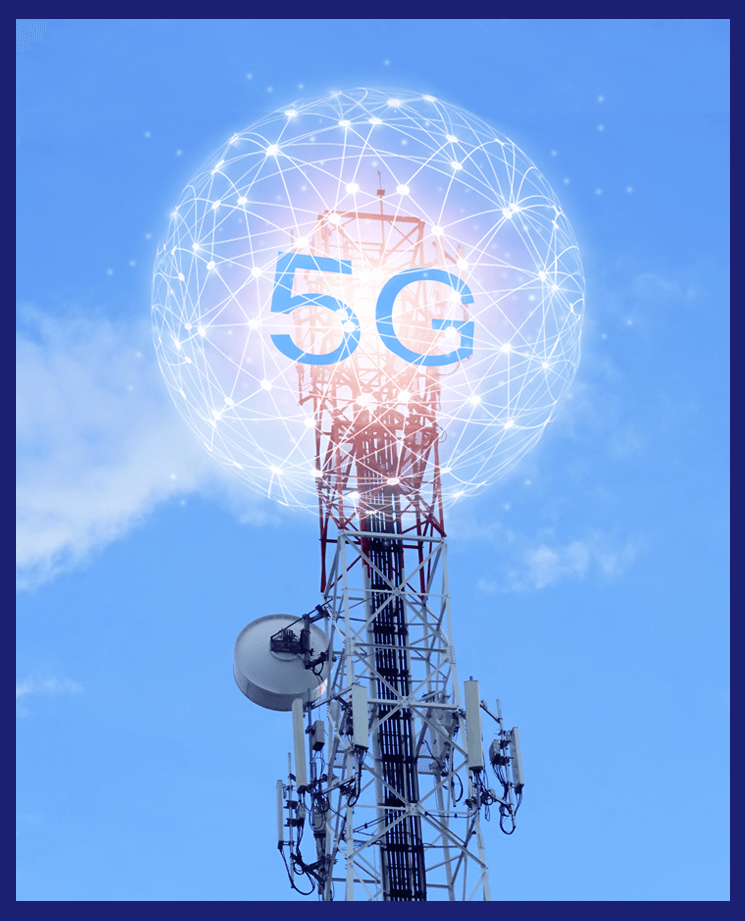 Profitable & Breakthrough 5G Mobile Telecom Tech Firm
The Company's 5G Multiplexer allows all service providers to use one public network, preventing signal interference, cutting installation costs.

The tech also uses smart filtering to prevent the network from dropping.
Partnered 16+ major players including:
Verizon, T-Mobile, AT&T, Indosat, SK Telecom, & SoftBank
Location: Asia
Revenue / Adj EBITDA:
2021p: $17.4M / $3.6M
2020p: $11.9M / $2.5M
2019: $4.4M / $1.1M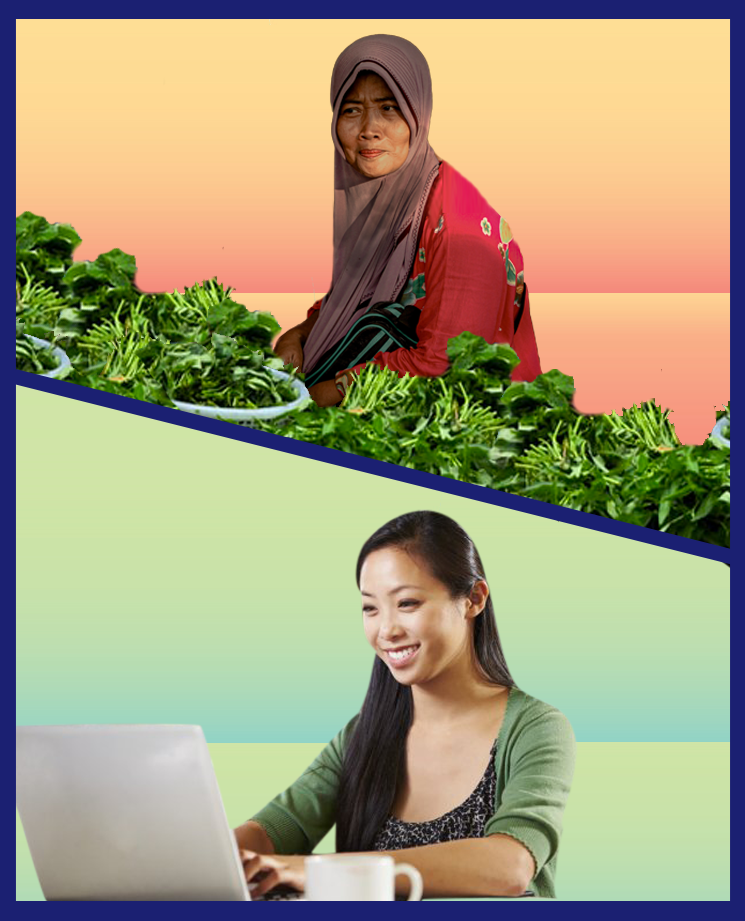 Licensed Indonesian Low-Risk, High-Reward P2P Platform
The Company is one of the only 25 Indonesian P2P Lending Firms registered and licensed in the country. It gathers loan investment from all 100% ordinary people as lenders to then all be disbursed to women micropreneurs. Operating with a very low NPL rate, the Company managed to offer a safe and rewarding loan investment opportunity.
Acc. Fund Disbursement /  Revenue:
2022p: $47.58M / $ 8.47M
2021p: $24.72M / $4.45M
2020p: $11.86M / $1.42M
2019: $5.50M / $1.09M
2018: $2.36M / $351.40K
Location: Indonesia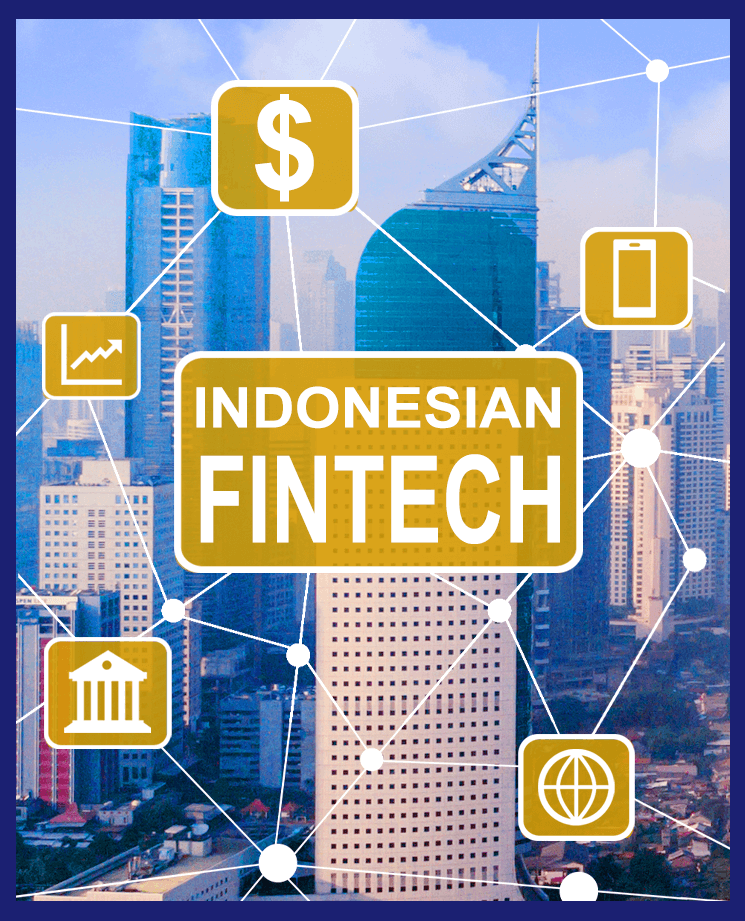 Indonesia's First Full Fintech Ecosystem
Update: A well-known Asia-based Fintech firm has committed $14M to this deal.
Four rare licensed Indonesian fintech firms looking to merge into Indonesia's first full fintech ecosystem.
Upon acquisition, the firm will hold the largest collection of difficult-to-acquire Indonesian Fintech licenses, including: E-Money, Payment Gateway, Remittance, Mutual Fund Selling, Government Bond Selling, P2P Lending, and Gold.
Location: Southeast Asia
GMV(or GTV) Projections:

Year 4:

$36.4B



Year 3:

$14.7B

Year 2: $3.9B
Year 1: $627.6M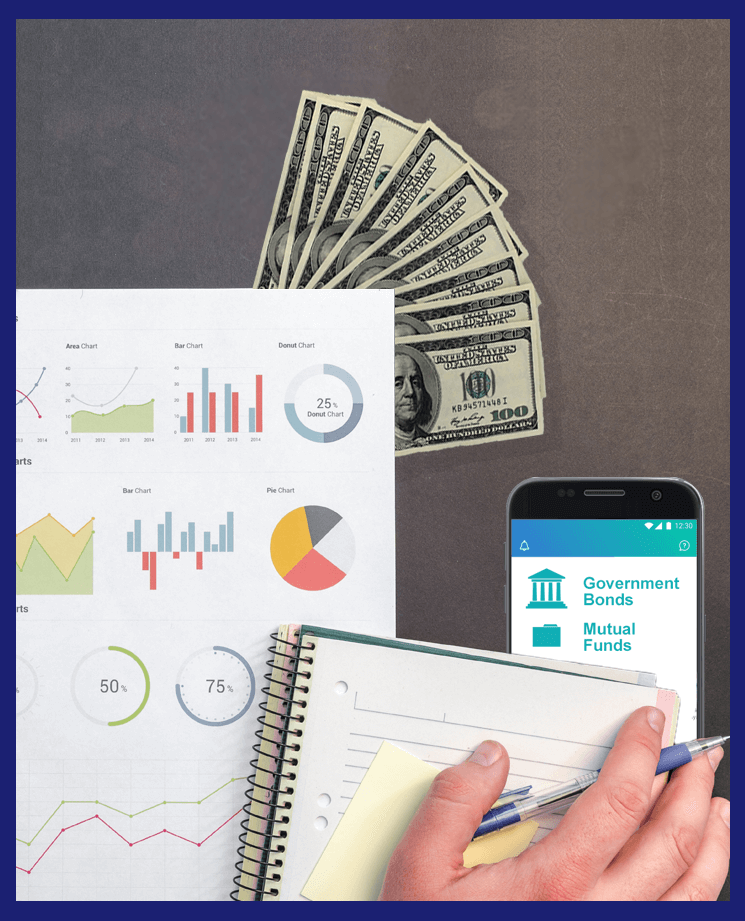 Rare Licensed Indonesian Fintech Company
The Company is the only other private platform licensed to transact Mutual Funds, Government Bonds, Gold, and Insurance. It is supported by superior features, including Robo-Advisor feature.
Location: Indonesia
Financials (Total GTV):
2023p: $2.9B
2022p: $1.5B
2021p: $629.1M
2020 (Oct): $131.7M
AUM (Oct 2020): $39.8M
Licensed Payment Gateway in 5 ASEAN Markets
The Company is a licensed payment gateway in 5 ASEAN markets, namely:
Indonesia
Malaysia
Philippines
Thailand
Cambodia
The Company is looking for Secondary and Primary Sale.
Location: Southeast Asia
Projected Financials
GTV / Revenue:
2022p: $3.76B / $32.81M
2021p: $2.99B / $26.98M
2020: $2.55B / $23.40M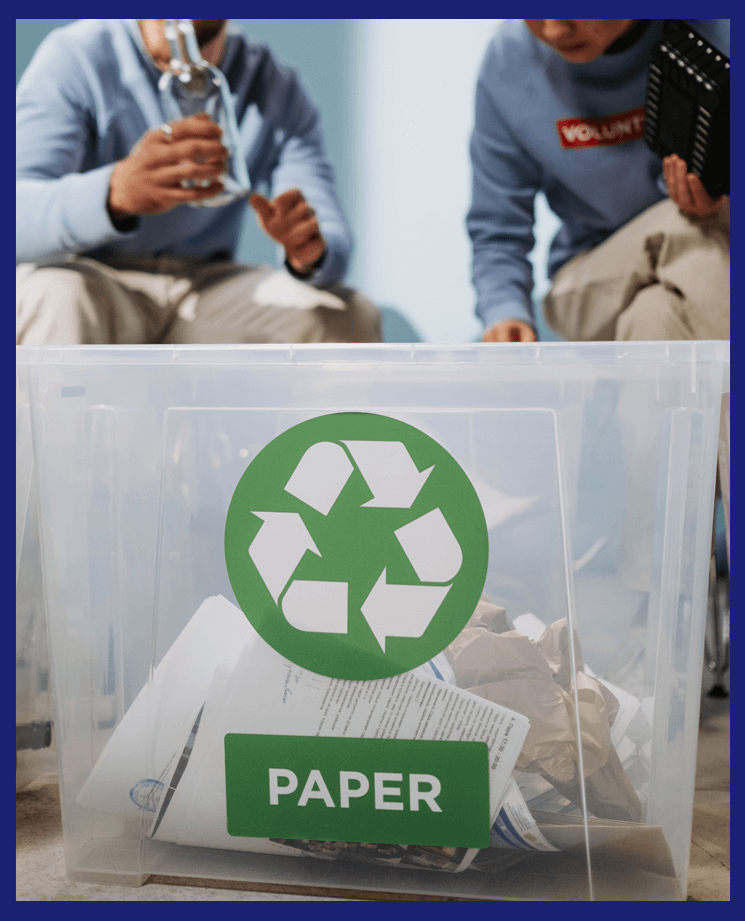 Southeast Asian Online Waste Management Network
The Company is an Online Waste Management Network firm serving households, corporations, and municipal governments. It acquires data on garbage stream and use via local partners to create a circular economy.
Financial (Revenue/Gross Profit)
2023p: 5.6M/ 4.4M
2022p: 2.5M/ 1.9M
Aug-Dec 2021p: 563K/ 420K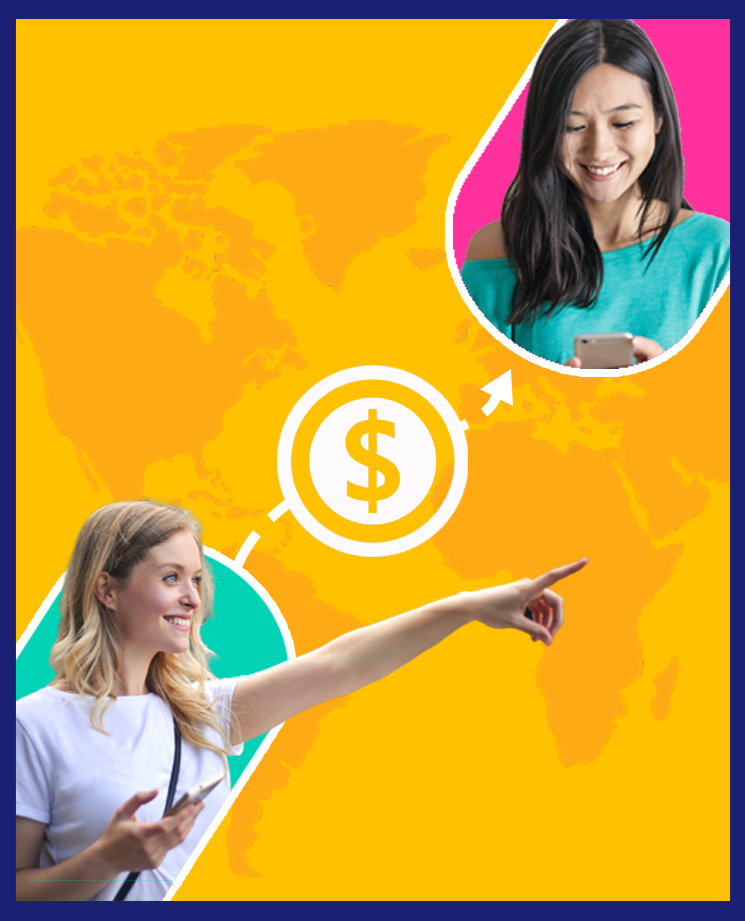 Licensed Cross-Border Remittance Infrastructure Company
The Company enables financial institutions to perform Cross-Border Remittance Transfers. It is registered and licensed in 5 countries, has 30+ partners, with unique selling propositions, including:
Certainty
Speed
Infrastructure Network
Cost Effectiveness

Compliance
Location: Asia
Financial (GTV/Revenue):
2021p: $1.8B / $14.0M
2020: $620M / $6.6M
2019: $287M / $4.1M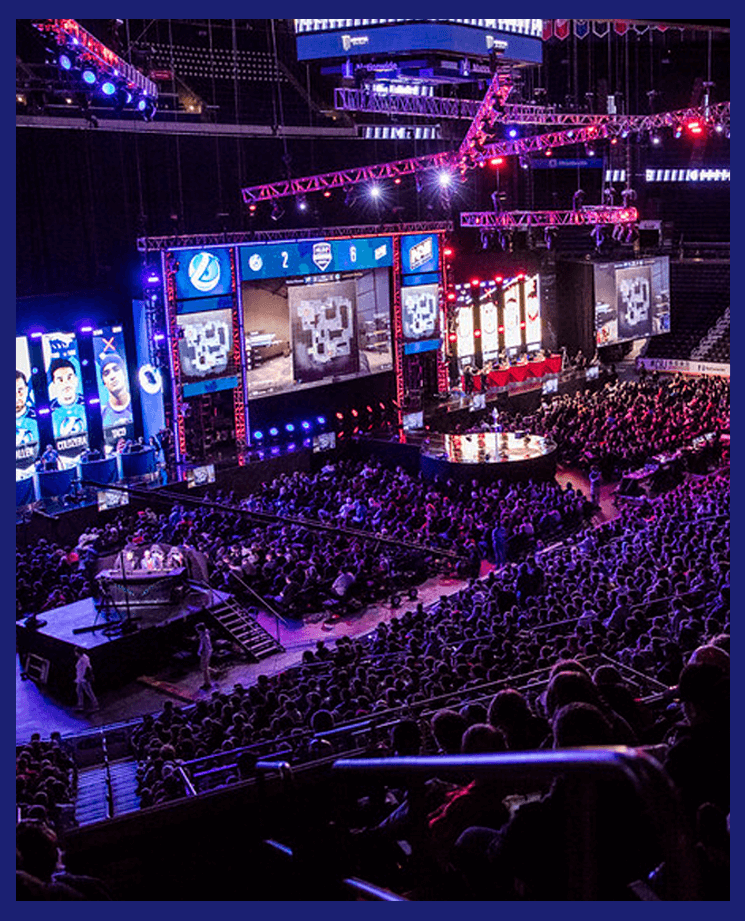 Fast Growing Indonesian E-Sports Platform
The first and only eSports platform in Indonesia for Competitions and Training Academy, with incredibly Fast Growth since founding.
Location: Indonesia
Financial Projection (Revenue/Gross Profit):
Year 5: $99.21M/ $42.57M
Year 4: $88.05M/ $37.34M
Year 3: $61.73M/ $26.15M
Year 2: $27.51M/ $11.23M
Year 1: $6.23M/ $2.46M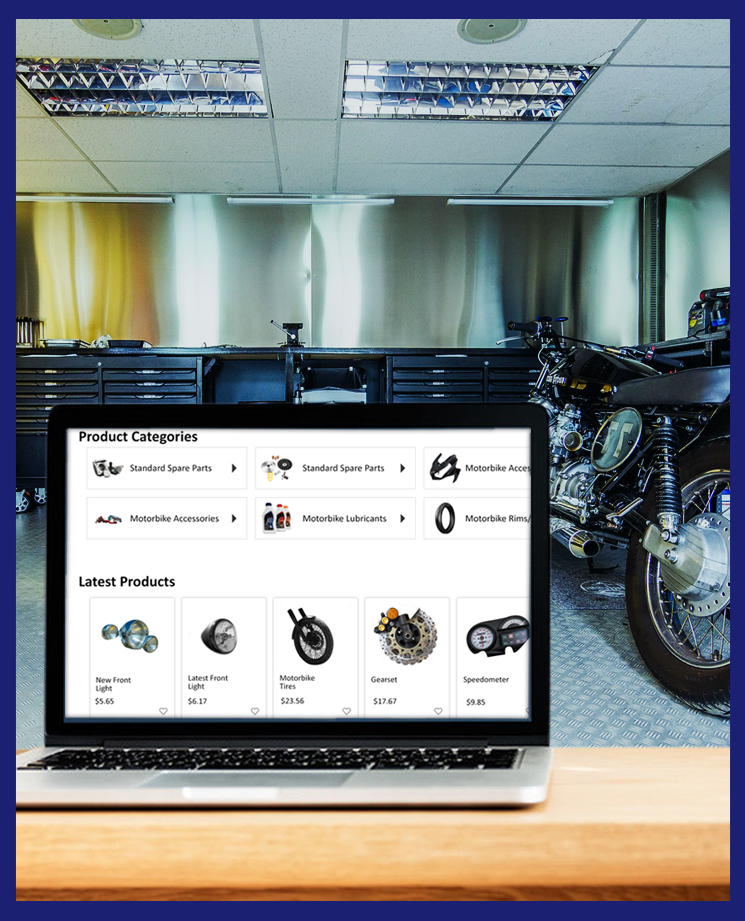 Indonesia's Only B2B Marketplace for Motorcycle Parts
Founded by a Stanford University alumni alongside of a Veteran of the industry with 20+ years experience, the Company connects manufacturers to workshops with services that are:
Guaranteed in Quality
Complete in Brand Options
Price-transparent 
Cost-efficient
Location: Indonesia
Projections (GMV/Net Merchandise Value)
2021p: $6.4M / $0.6M
2020p: $79.4M / $7.7M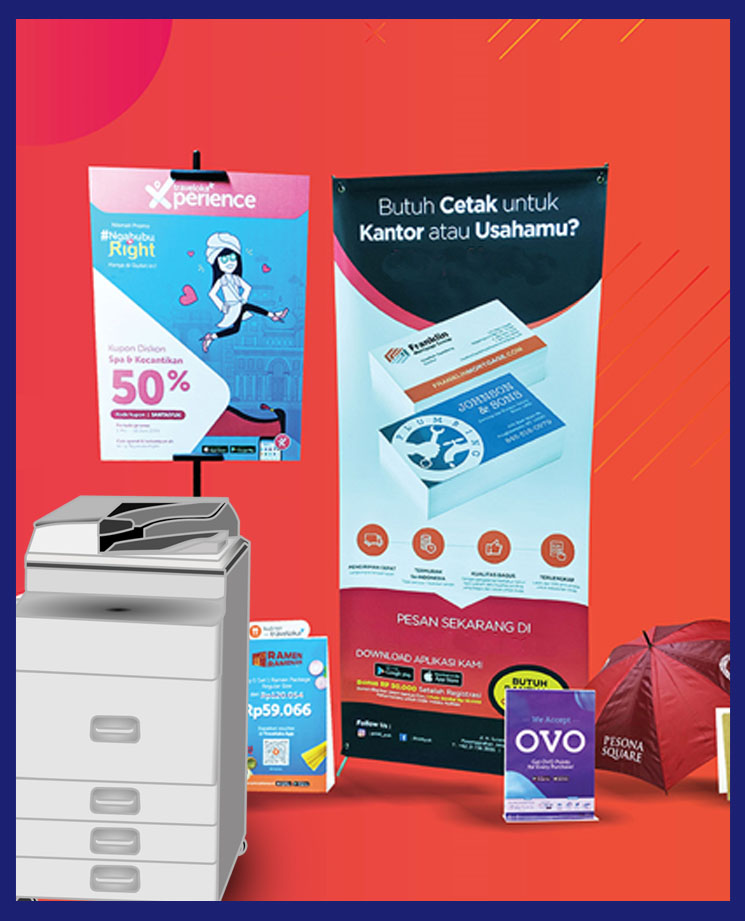 Southeast Asia's Fastest Growing Online Printing Platform
Founded by an MBA graduate of Chicago Booth, and former executive of several major multinational & domestic corporations such as:
CFO of Loreal Indonesia
President of Amcor Flexibles Indonesia
Location: Indonesia
GMV / Revenue
2020p: $6.0M / $1.2M
2019p: $3.7M / $750.0K
2018: $2.0M / $376.5K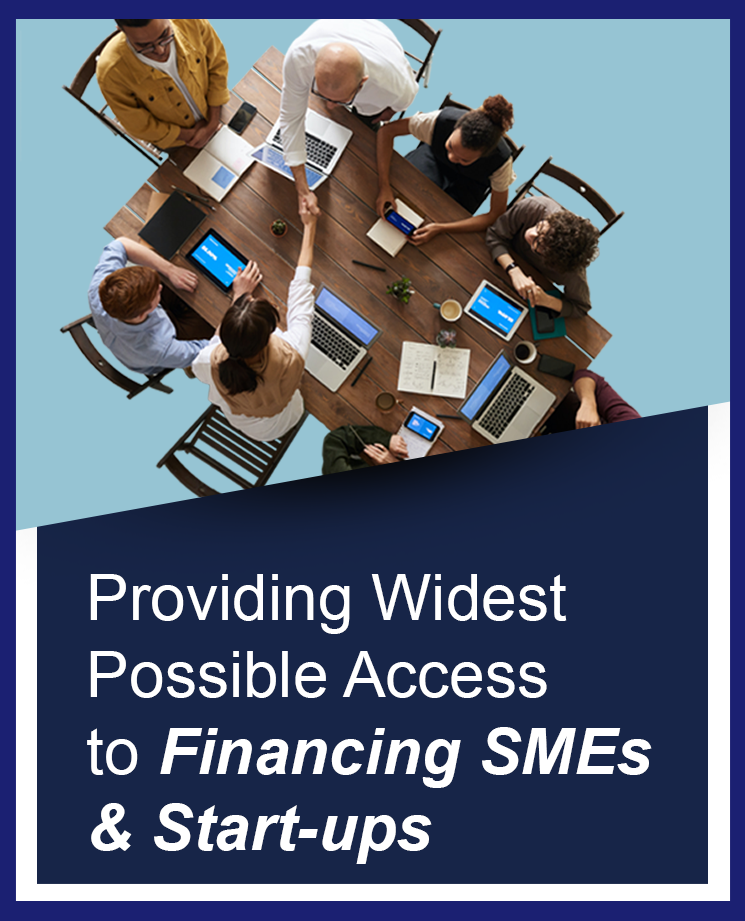 Licensed Indonesian Multi-Finance Firm Focusing on SMEs
The Company holds a Venture Capital license in Indonesia, allowing them to:
Invest (equity share) in various start-up companies/SMEs in Indonesia
Invest via the purchase of convertible bonds
Finance through the purchase of debt securities issued by business partners
Fundraise from banks, medium-term-notes, retail funds, IPO, etc
Location: Indonesia
Total Income:
Nov 2020: $1.5M
2019: $2.5M
2018: $844K
2017: $36.4K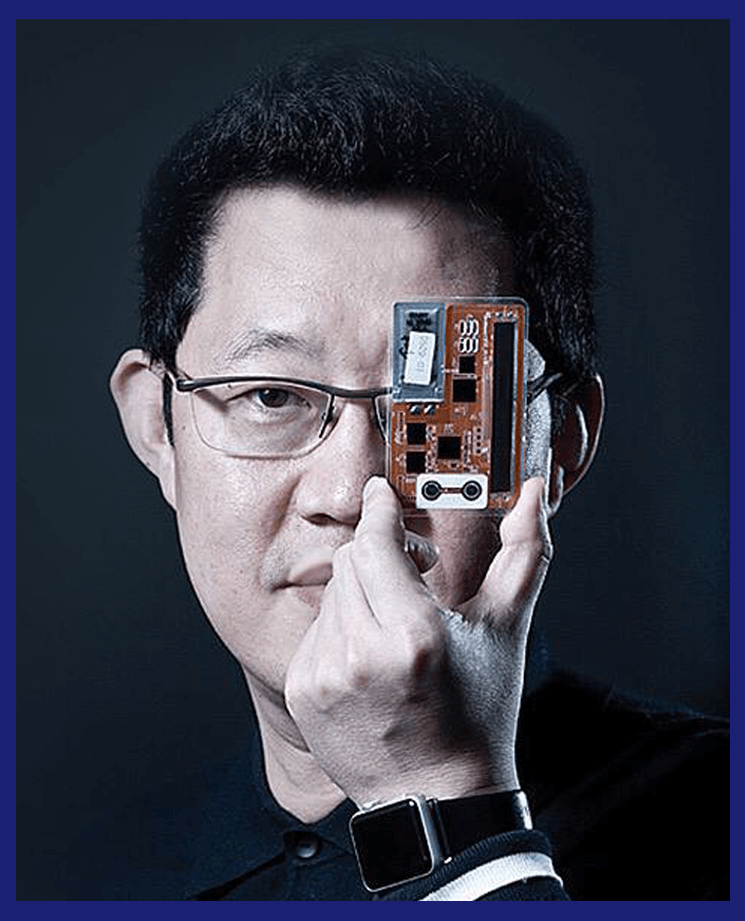 Bleeding-Edge Smart Card Manufacturer
The Company is a Smart Card manufacturer, utilizing patented & breakthrough Smart Card Technology, with features such as:
Conventional Payment Card Size
Energy Harvesting Battery
Multi-RFID Protocol Compatibility
Fingerprint Authentication
Location: East Asia
Revenue:
2019: $2.6M
2018: $3.6M
2017: $2.6M
2016: $1.6M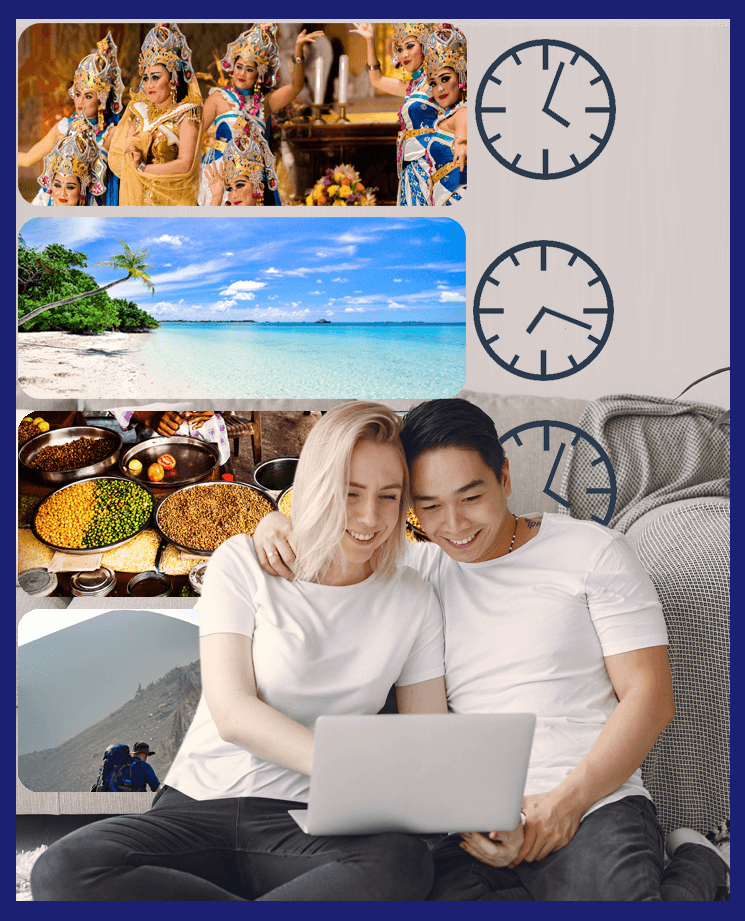 Indonesia's Leading Travel Planning App
The Company enables users to customize travel itineraries and join numerous open trips. Supported by its 320+ partners across the globe and its cutting edge technologies, the company has gained good traction and was ranked as one of Google Play's top 10 most trending apps.
Location: Indonesia
Year/GMV/Revenue: 
2023p: $289.3M/$4.4M 
2022p: $46.2M/$692.5K
2021p: $8.9M/$133K
2020p: $84.4K/$1.3K
2019: $1.3M/-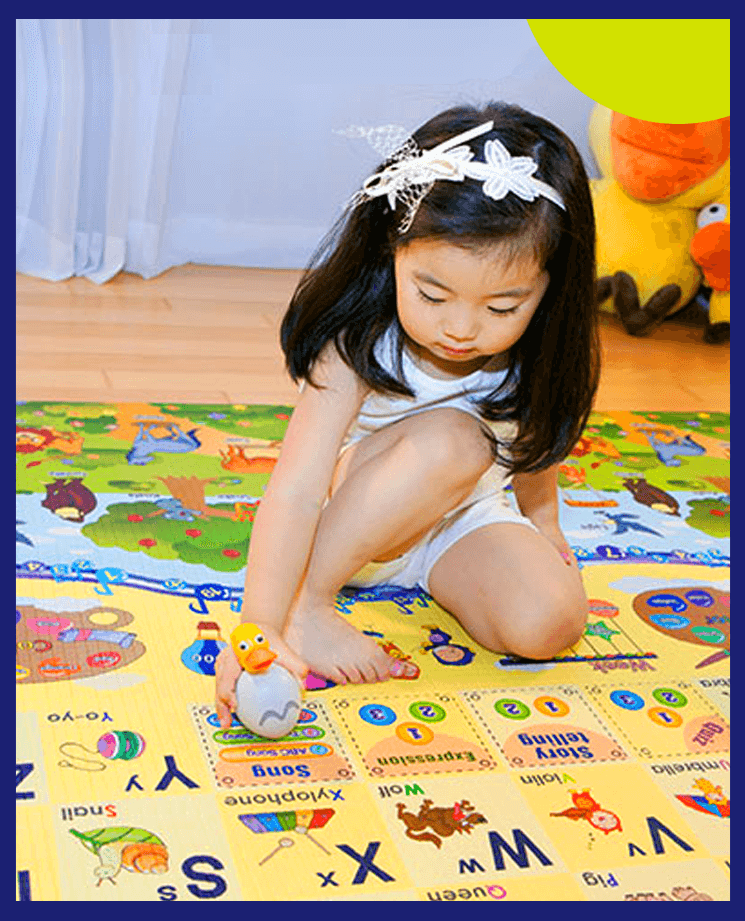 Manufacturer of the World's Only Multilingual Play Mat
The Only Playmat that can Teach 6+ Languages
The Widest Variety of Content
The Only Player Approved by the Korean Government
Company has closed a major deal with the Korean government to meet the demand for large quantities of production from Korea Public Procurement Service. It will then be distributed to 38,750 educational institutions.
Location: Asia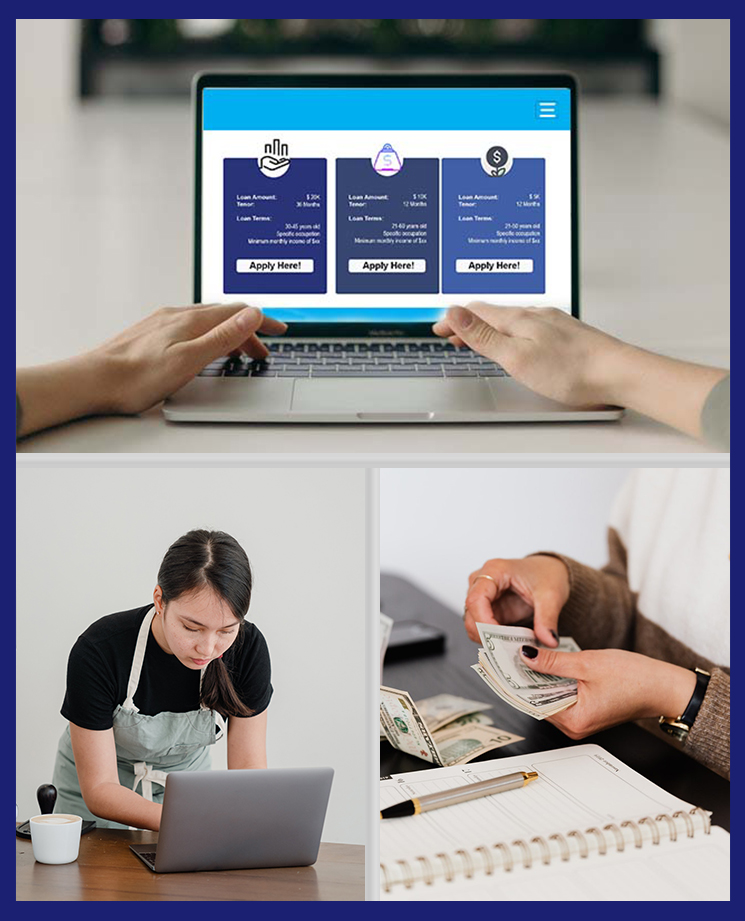 E-Aggregator & Business Assistant for SE Asian MSMEs
The Company is a market aggregator benefitting both MSMEs and Lenders. It has features that will allow MSMEs to find loans also develop their entrepreneurial and financial management skills.
The Company helps lending companies to evaluate potential borrowers, ensuring the loans are productive.
Location: Southeast Asia
Projected Financials (Revenue):
2023p: $28.9M
2022p: $4.7M
2021p: $81.3K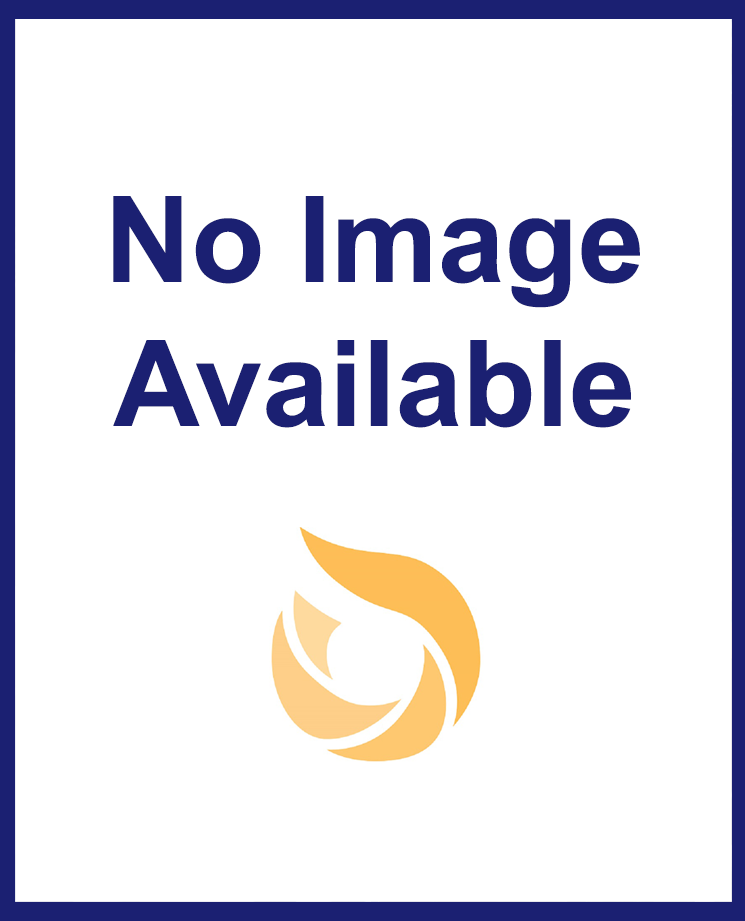 Fast-Growing Consumer Engagement & Big Data AdTech Firm
The Company has succeeded in acquiring 100k+ downloads by its third day of beta launch and was featured as one of the Top Five Free Apps on GooglePlay by its 5th day of beta launch.

The Company rewards consumers for sharing data with and purchasing from brands. It serves clients with Performance-Based Payments and big data, beneficial to marketing efforts.

Location: Indonesia

Projected Financials (Year/Total Revenue/Total Profit After Tax):

 2021p: $13.2M / $6.4M
2020p: $1.1M / $106.2K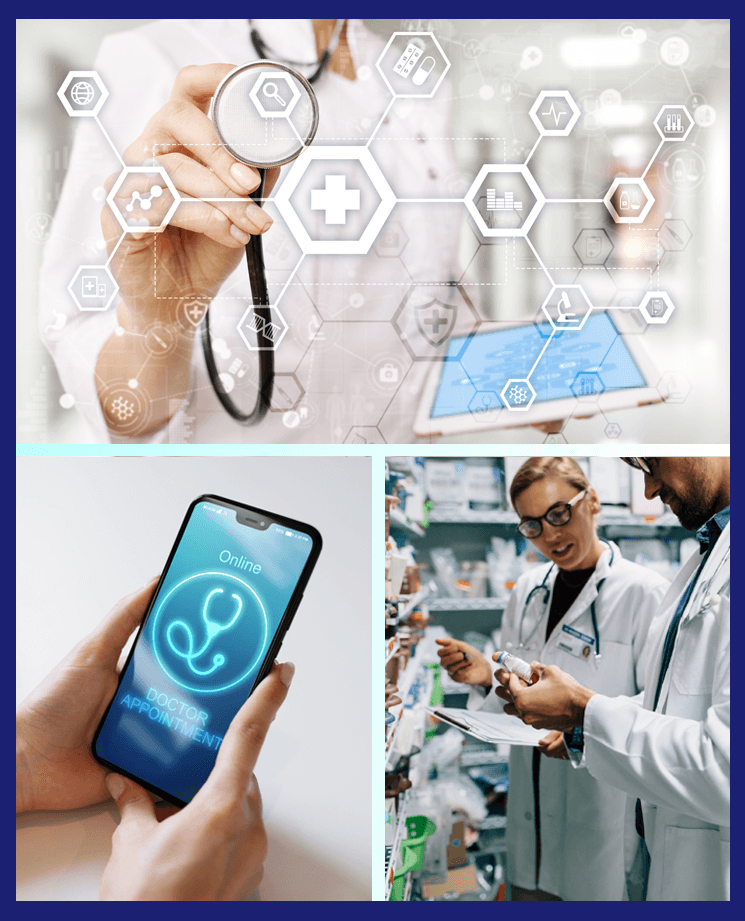 The Only End-to-End Online Healthcare System in Indonesia
Integrated Real-Time System Making Healthcare Fast, Convenient, & Efficient
Online Reservations for Patients
Online Supply Chain Management for Healthcare Facilities
Single eMR System for all Patients
Location: Indonesia
GMV / Revenue / Net Profit:
2021p: 

$121.3M

/ 

$21.0M / $7.5M
2020p: $14.6M / $4.6M / ($5.5M)
YTD08/2019: $168.9K / $97.1K/ ($59.8K)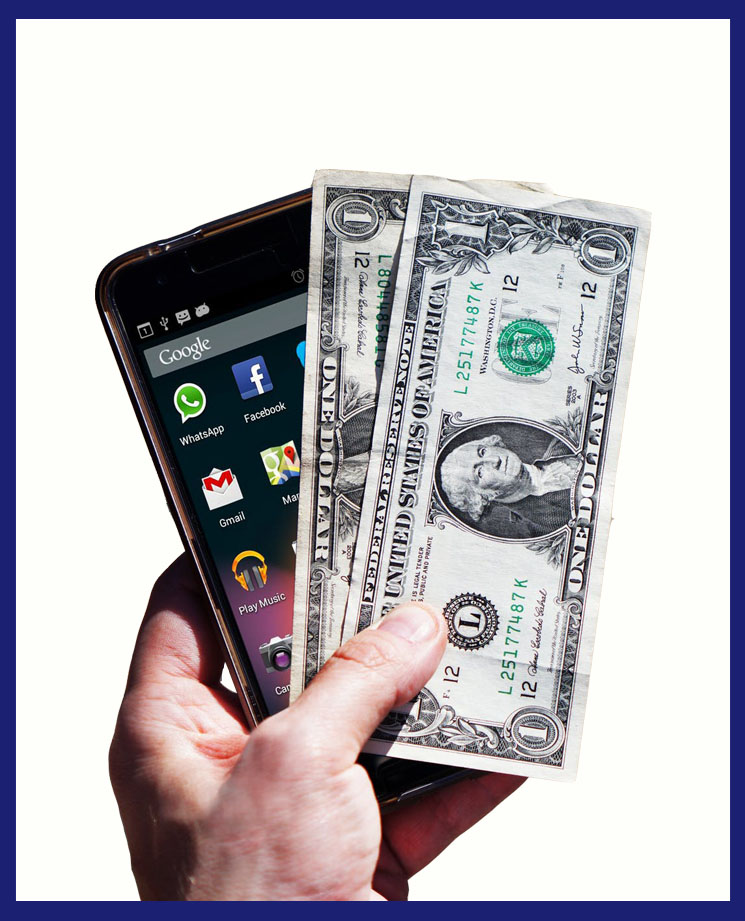 Registered Indonesian Financial Planning Portal & Robo-Advisor
The Company is a complete financial portal offering multiple services, such as:
Mobile Phone App
Financial Planning Advisory
Financial Planning Media
The three services consist of many features, including:
Personal Financial Manager
Financial Calculator
Workshops Section
Financial Planning Articles and Videos
Other contents
The registered and certified platform is currently developing a robo-advisor service to that will allow automatic of asset allocation and rebalancing of asset allocation
Financial Projections (Revenue):
2023p: $2.5M

2022p: $1.4M
2021p: $712K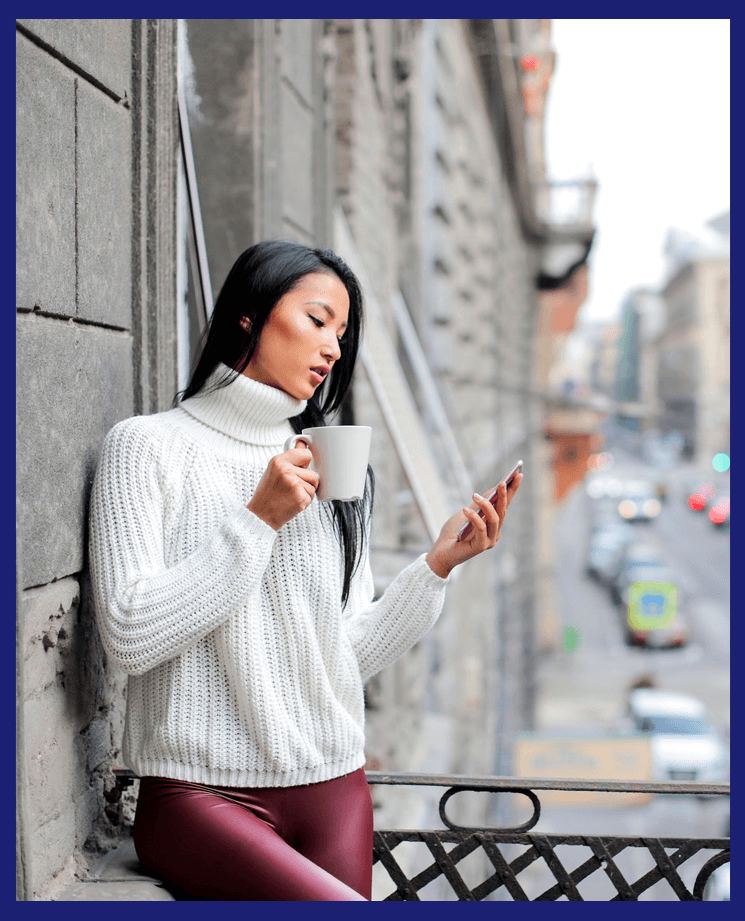 Indonesia's Leading Smart Living App
The app's features covers transactional and managerial needs for apartment buildings, and enables interlinkage between all apartment building stakeholders, via their proprietary system.
Location: Indonesia
GTV / Revenue:
2022p: 322.9M / $9.7M
2021p: 123.3M / $3.6M
2020p: $22.2M / $711K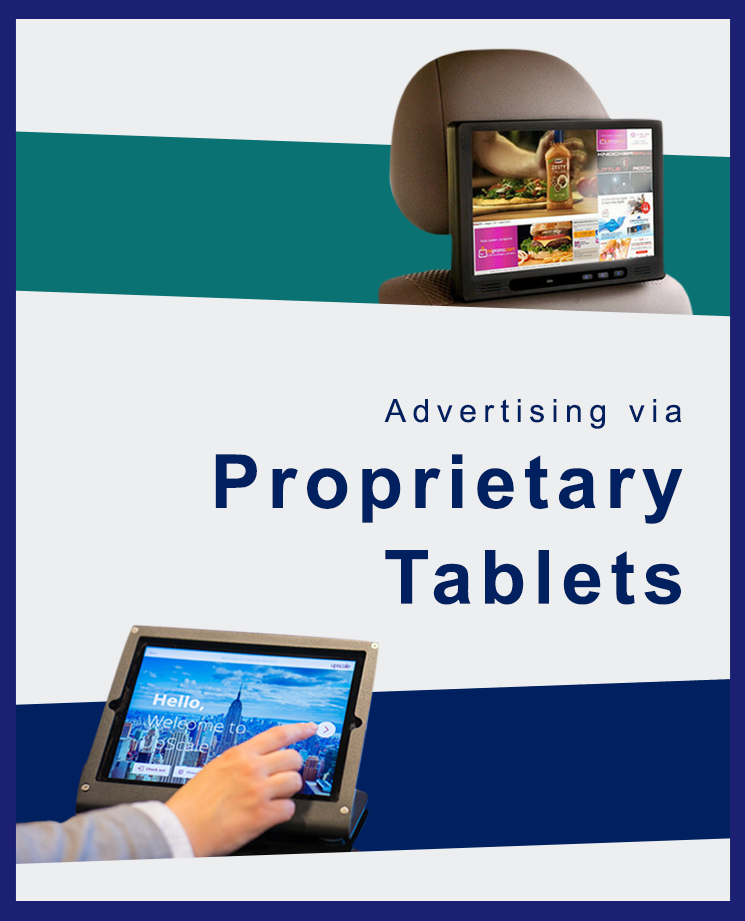 Indonesia's Leading DOOH Advertisement Platform
Indonesia's only DOOH company tapping audiences from multiple industries, including hotels, transportation, and hospitals.
Location: Indonesia
Sales:
2024p: $20.2M
2023p: $15.7M
2022p: $10.6M
2021p: $3.3M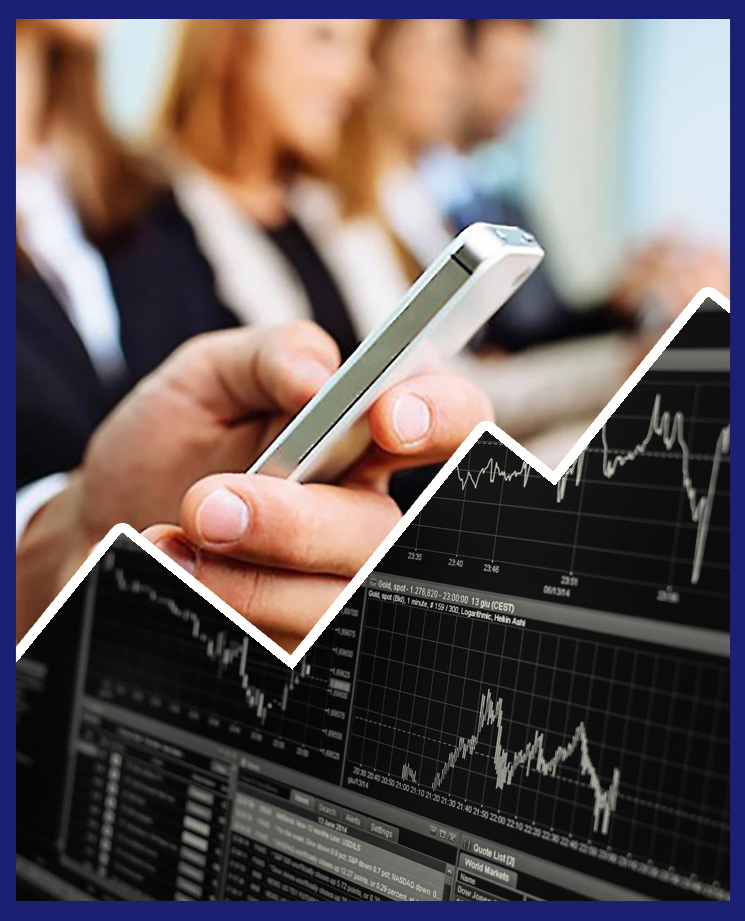 The World's Fastest Forex Copy-Trading Platform
Enables users to interact and collaborate with expert traders.
2K+ Active Users
$1M Under management
6X Faster than competitors
Location: Indonesia
Revenue / EBITDA
2021p: $34.05M / $24.28M
2020p: $5.07M / $1.45M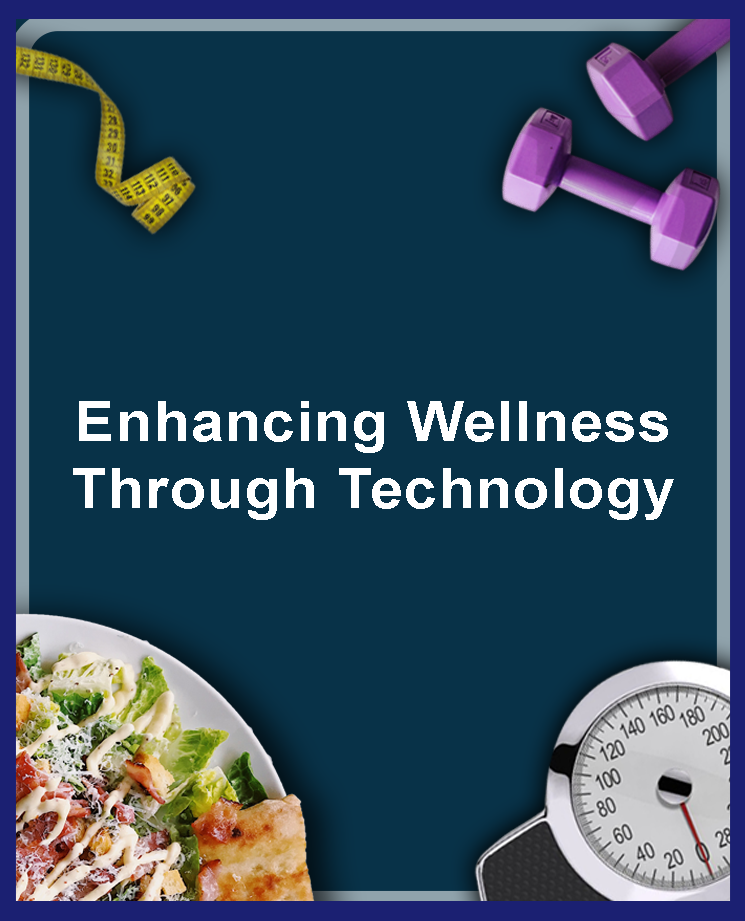 Profitable Cloud Kitchen Platform in Southeast Asia
The Company is a SaaS Platform with CLTV/CAC Ratio of More than 10 Times, providing:
Cloud Kitchen for Healthy Food
Health & Wellness App 
Location: Indonesia
Financials (Revenue / Gross Profit):
2023p: $92M/ $23.2M
2022p: $21.8M/ $4.8M
2021p: $6.6M/ $1.5M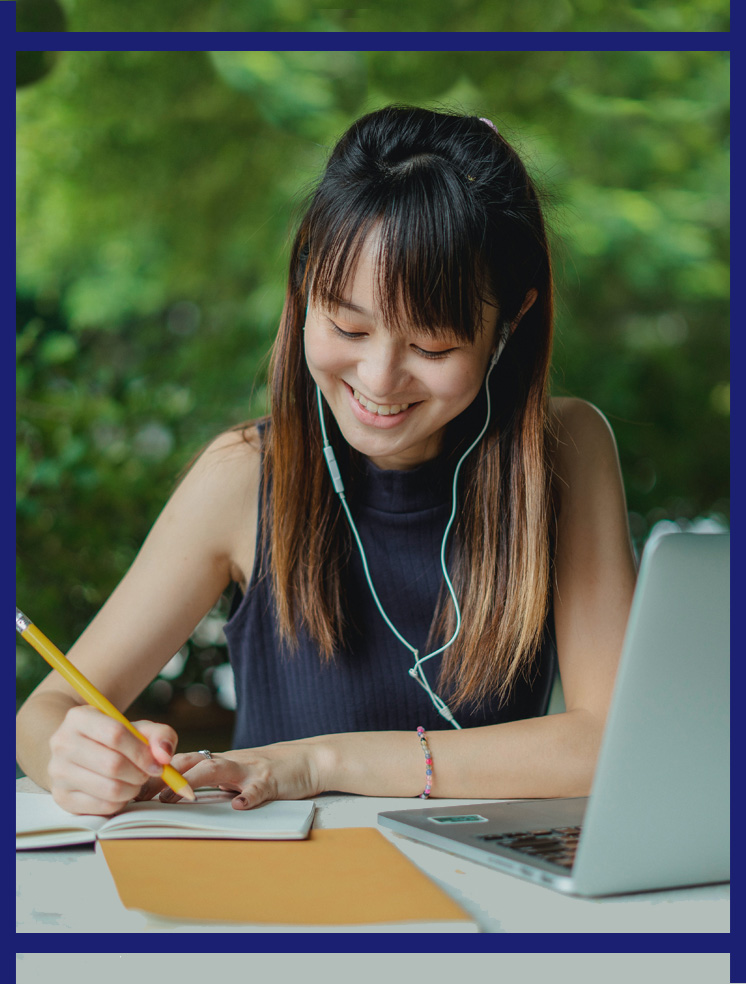 Vietnam's Leading Education & Study-Abroad Consultancy Firm
The Company is helping Vietnamese students achieve higher education in the US & Canada. It serves students both Online & Offline.
Location: Vietnam
Financials (Total Revenue/Operating Profit)
2023p: $17.5M / $5.7M
2022p: $11.6M / $3.6M
2021p: $ 5.6M / $1.3M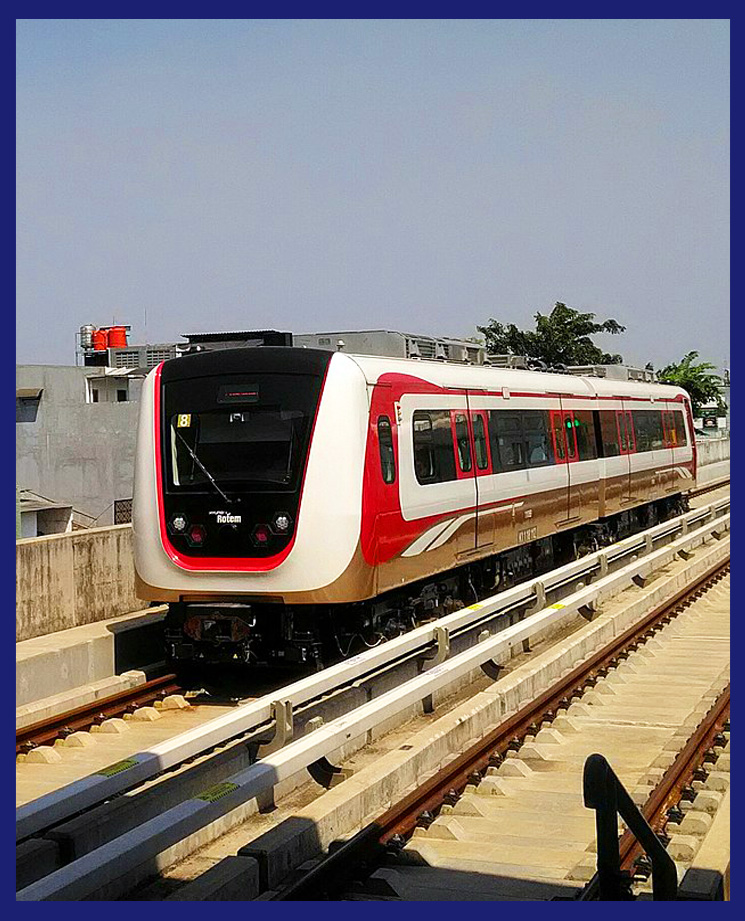 Jakarta LRT Network Developer
The project connects the Greater Jakarta Areas, addressing the infamous traffic problem in Indonesia.

Compatible with Jakarta's Spatial Plan, the project will support the goal of switching 60% of commuters to public transportation.
Location: Indonesia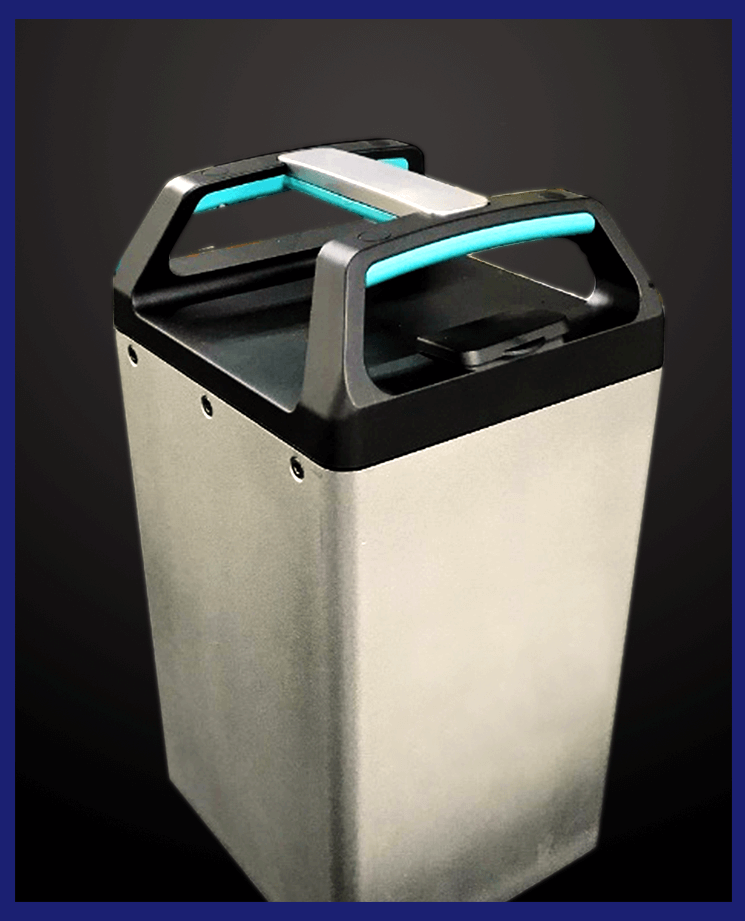 The Only Eco-Friendly Lithium-Ion Battery Manufacturer
Developed a breakthrough method for manufacturing 3.2V lithium-ion batteries for electric motorcycles, which are:
Eco-friendly
2x longer lasting
30% less expensive
Location: Asia